Having a rich history of engineering excellence allows us to focus on a sustainable future for everyone
Privately owned and managed with enthusiasm, drive and determination, Elta Fans is an internationally recognised brand committed to leading the world in product and technical ingenuity through our operations in Europe, Asia, Africa and Australasia.
Part of
Elta Group
Across all of our people, in all of our businesses, on all continents on which we operate, Elta Group has one purpose: To enhance life through air.
For over 20 years we have been a proudly independent,
family-owned group, but our foundations were laid
over 50 years ago. Our foundations were built on an
entrepreneurial spirit and a clear vision of meeting
market needs and improving air quality.
Latest Articles
Impeller Innovation – Designing the right impellers for your fan applications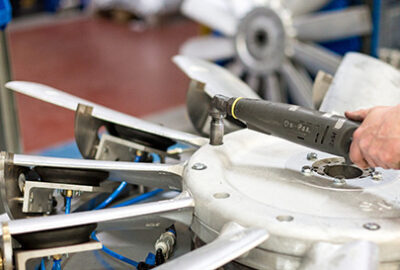 Impeller Innovation – Designing the right impellers for your fan applications
03 November 2023
View More Articles